Welcome to the game with a whole unique virtual dating experience! MeChat can help you find your ideal partner!
Is Mechat A Game?
Yes, MeChat is a virtual dating game for mobile phones that was made by PlayMe Studio. You can match and date many virtual people and hear their amazing stories.
Is Mechat A Real Dating App?
No, It isn't. MeChat is a virtual dating game that lets the player match with interesting people and goes through exciting storylines.
Is Mechat Nsfw?
Yes, Mechat contains Nsfw contents. A few characters have sex scenes or nude pictures in their storyline.
Does Mechat Have Nsfw?
Some characters' stories on Mechat contain adult content. If you set your account to be 18+, you can match with any profile without any NSFW alert. If it is turned off, then the notice will show up if you swipe on an NSFW profile. If you agree to go ahead, then the app will turn on the 18+.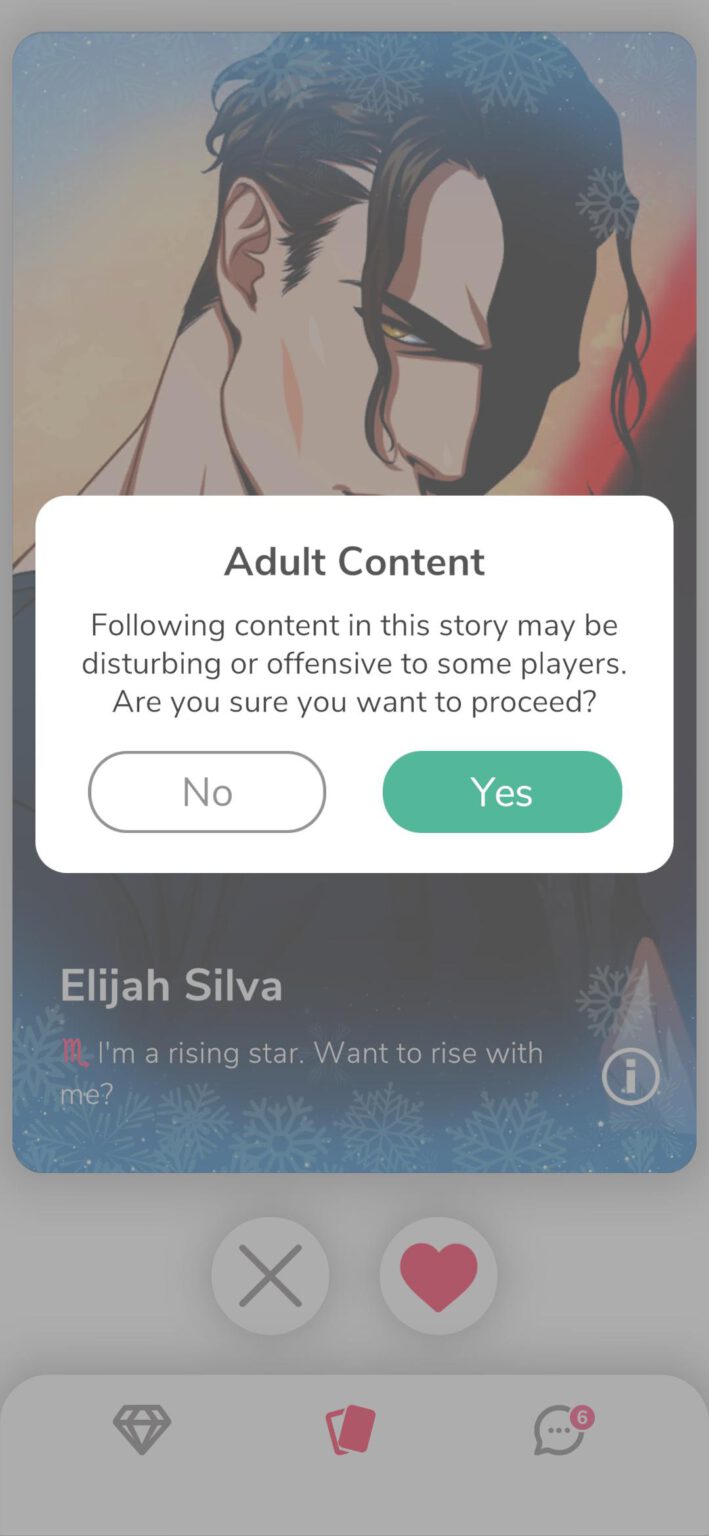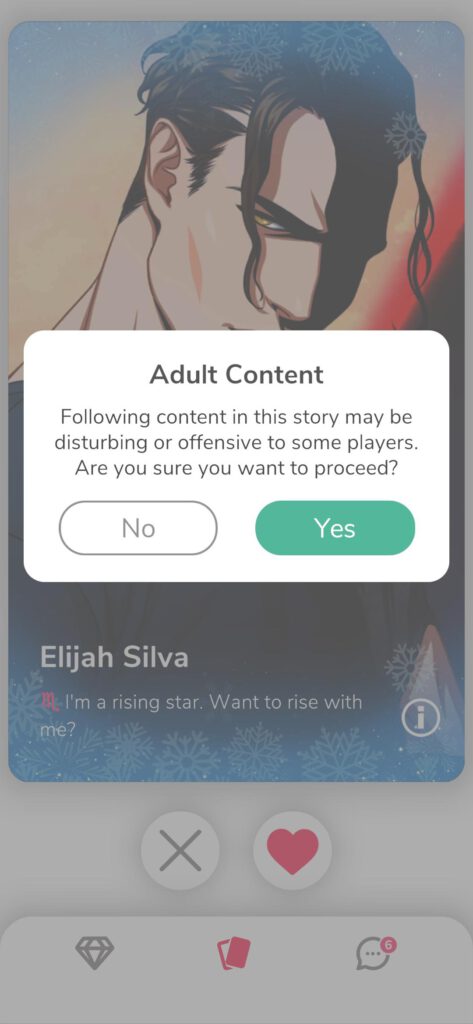 Does Mechat Have Nudity?
Yes, there are nude characters in the game. You will get these nude graphics when you are on a date with them. Some characters have nudity such as Chloe Cox, Malay, and many more.
Is There Sex In Mechat?
Yes, there is sex in Mechat. If you unlock premium choices with gems, some of the dates become hot dates with extremely NSFW graphics.
Visit Mechat How to match with everyone to find out which characters have sex scenes in their stories.
In Mechat, there are many options that need a gem to open. If you want to get a lot of free gems, read our Mechat free gems.
Conclusion
Mechat is a dating app that isn't real. Ages 17 and up can play this game. There are a lot of characters with different stories.
People you have a strong connection with should be your dates. In a lot of different places, they'll be able to show off their secrets and favorite things. Hope you have a good time with Mechat!